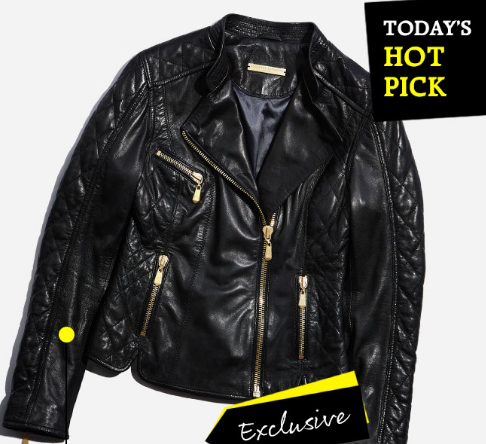 We Love It – Graziashop.com
I was fortunate enough to work on the launch of the shoppable magazine Graziashop.com. Home to the Grazia edit from boutiques across the world, this was the first magazine marketplace, launched in November 2014. I had a wonderful two years there developing the voice of the brand and creating new franchises to complement the brand lexicon. You know and love the Grazia edit, now you can shop it.
WE LOVE IT : a take on the magazine's LOVE LOVE LOVE profiling the lust-worthy piece of the week.