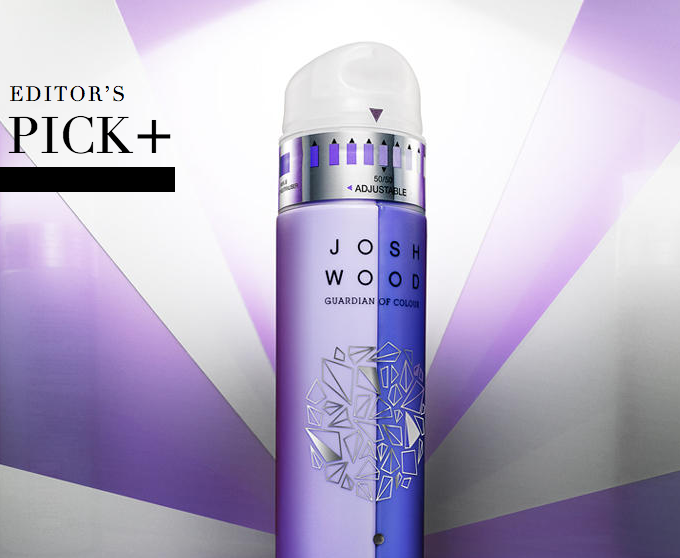 Beauty article – Bottle Blondes!
BOTTLE BLONDE?
YOU NEED THIS NOW
Keeping dark roots in check when you aren't technically a blonde (shhh!) is a full-time job – until you discover Josh Wood's new Precious Blonde range
We all know what we're committing to when we dye our hair blonde – regular and expensive upkeep to ward off dark roots and brassiness. Thankfully, Josh Wood's new Precious Blonde collection is on hand to extend the life of our hair colour. While the shampoo and conditioner are must-haves to keep blonde hair bright and shiny day-to-day, it's the conditioning treatment that gets me really excited. Its genius colour-control dial means you can adjust the level of brassy-busting violet pigment you infuse into the treatment, depending on your own personal colour. Pop it onto damp hair for five minutes after washing, then rinse out for instant results.
Read more on M&S Style & Living here